Area Map and Location Information
Featured Property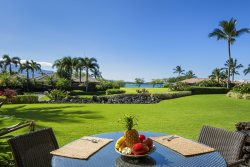 Kolea 7D (3/3)
Guest Reviews
Very clean, comfortable, exceeded expectations! Lovely property, we plan to return again next year.
Beautiful property and area First and foremost, the attention and service you receive from the Manager, Wendee, is five star. She w...
My husband and I stayed at this condo for our entire 7 night vacation in September. The condo is in a great location in a quiet, gated...
View More Reviews
Area Map and Location Information