Area Map and Location Information
Featured Property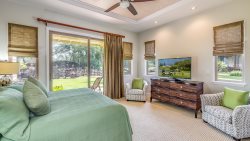 Kulalani 904 (2/2.5)
Guest Reviews
Very nice place, great location This was a fantastic condo for our family. The location within walking distance to A-Bay beach as w...
5 Star Review - Perfect Condo for a Family! We will stay here again! Everything was accessible for our family, including my husband...
Beautiful Townhome: We loved our stay at Kulalani 501. The townhouse is very bright, clean and comfortable. When you walk in you s...
View More Reviews
Area Map and Location Information