June 2015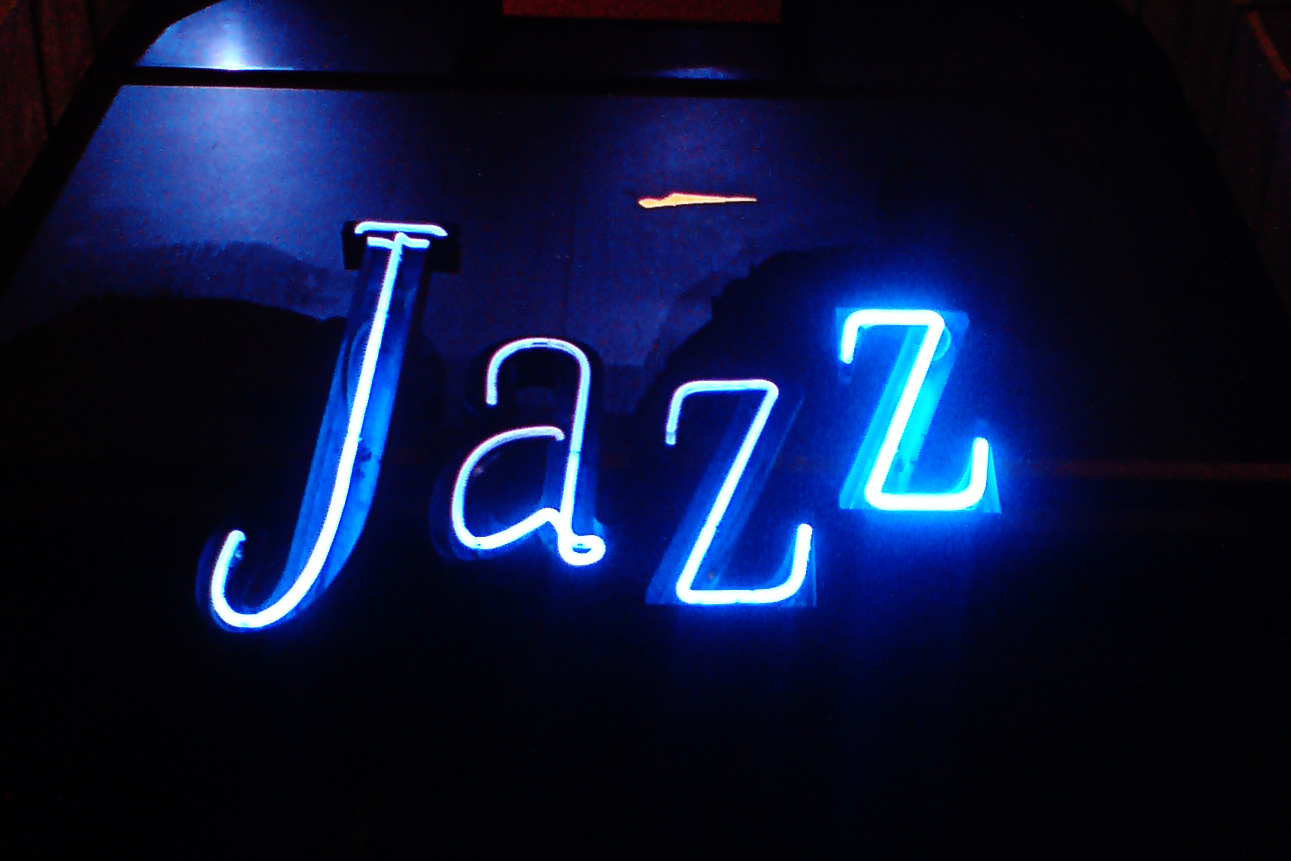 Jazz Festival Concert Teaser
Queens' Marketplace Coronation Pavilion
June 5, 2015 – 3:45 – 5:45p.m.
Gary Washburn & The Honoka'a Jazz Band, Benny Uyetake and Joe Cabral of the Iguanas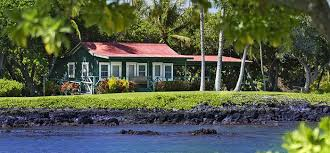 Twilight at Kalahuipua'a Talk Story
Eva Parker Woods Cottage – Mauna Lani Resort
June 6, 2015 5:30-8:30pm
An evening full of storytelling and entertainment.
For information call: (808) 881-7911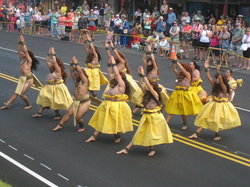 North Kohala Kamehameha Day Celebration
North Kohala, Hawaii
June 11, 2015 All day festivities – FREE
Featuring a lei draping ceremony, floral parade and the Ho'olaule'a (Hawaiian Celebration)
For more information:
http://www.kamehamehadaycelebration.org/

2015 Kamehameha Festival - Hilo
Hilo, Hawaii
June 11, 2015
This festival pays tribute to Kamehameha the Great.
Featuring traditional Hawaiian dance, music, arts and crafts and delicious food.
For more information:
http://www.kamehamehafestival.org/
The Hawai'i Songwriting Festival
Hapuna Beach Prince Hotel
Kohala Coast, Hawaii
June 11-13, 2015
Featuring songwriters of all levels celebrating the art & craft of songwriting.
For more information:
www.HawaiiSongwritingFestival.com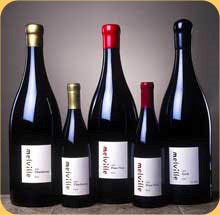 Melville Wine Dinner
Mauna Kea Beach Hotel, Manta & Pavilion Wine Bar
June 12, 2015 – 6pm – 9pm
Featuring a five-course dinner showcasing fine wines of Melville Vineyards
$125 per person, tax and gratuity not included
For more information:
http://www.princeresortshawaii.com/events/06/12/2015-melville-wine-dinner/brmauna-kea-beach-hotel

King Kamehameha Celebration Parade and Free Concert
Kailua-Kona, Hawaii
June 13, 2015 – Parade at 9am – Ho'olaule'a at 11:45am
The community of West Hawaii will gather to honor King Kamehameha I
For more information:
http://konaparade.org/
Monthly "Kokua Kailua" Village Stroll and Hulihe'e Palace Entertainment
Kailua-Kona, Hawaii
June 14, 2015 1pm - 6pm
A festive family day strolling along Ali'i Drive
http://historickailuavillage.com/

Aloha Keiki Run
Kailua-Kona, Hawaii – Kona Commons
June 20, 2015 – Race check-in 6:30am – 7:30am Race at 8:00am
Live entertainment, face painting, Hiccup Circus performers and much more
Early registration: $15 / Race Day Registration: $15
For more information:
http://konamarathon.com/event-information/aloha-keiki-run/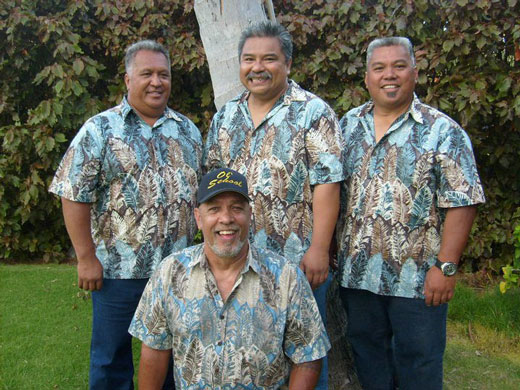 Free Live Concert – Ol' School Band
Queens Marketplace Coronation Pavilion - Waikoloa Beach Resort
June 20, 2015 – 6pm – 8pm
Contemporary Hawaiian, rock, blues and country music
http://queensmarketplace.net/index.php/events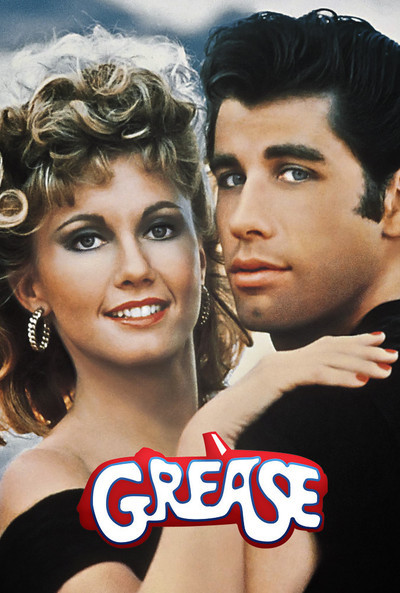 Movies Under the Stars – Grease
The Queens' Coronation Pavilion
June 27, 2015 at dusk (7:00 pm) - FREE
http://queensmarketplace.net

2015 Kona Marathon, Half-Marathon, 10K & 5K
Waikoloa Beach Resort, Kohala Coast, Hawaii
June 28, 2015 – Haft Marathon starts at 6 am
The race starts and finishes at the Waikoloa Bowl at Queens' Garden
For more information:
http://konamarathon.com/event-information/marathon-half-marathon/