March 2016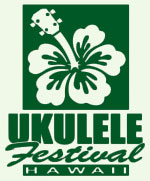 Gr
eat Waikoloa 'Ukulele Festival – Queens' Marketplace
Kings' Shops and Queen's Marketplace, Waikoloa Beach Resort
March 5, 2016 11:15am – 7:00pm
For more information, call: (808) 886-8822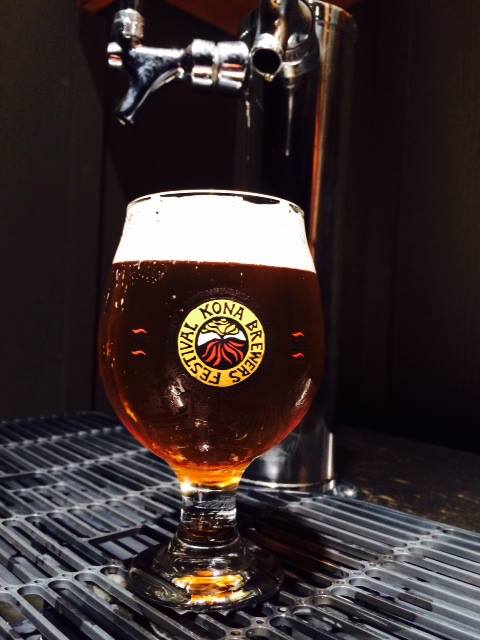 The Kona Brewers Festival
Kailua-Kona, Hawaii
March 12, 2016 11am & 4pm
King Kamehameha's Courtyard Kona Beach Hotel lu`au grounds, Kailua-Kona
Cost:Cost is $70 and includes a commemorative event mug and seven brew tastes.
For more information, call (808) 938-7376 or email
[email protected]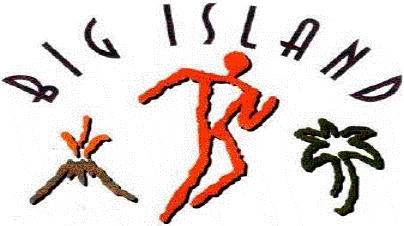 18th Annual Big Island International Marathon
Hilo, Hawaii
March 20, 2016 Beginning at 6:00am
26.2 Mile Marathon, 10.8 Mile Run & 3.1 Mile Fitness Run/Walk. Run the coast of old Hawaii along the Pacific Ocean, through tropical rainforests, past exotic waterfalls, and along black lava beaches to finish at historic Hilo Bay Front
For more information:
www.hilomarathon.org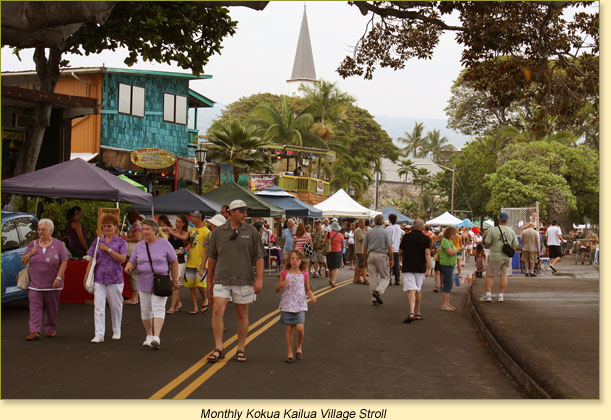 Monthly "Kokua Kailua" Village Stroll and Hulihe'e Palace Entertainment
Kailua-Kona, Hawaii
Mach 20, 2016 1pm - 6pm
A festive family day strolling along Ali'i Drive
For more information:
http://historickailuavillage.com/
Annual "Day at Hulihe'e" Spring Fundraiser – Hulihe'e Palace
Kailua-Kona, Hawaii
March TBA 2016
Ono (delicious) food, and local hula halau will provide cultural entertainment
For more information:
www.daughtersofhawaii.org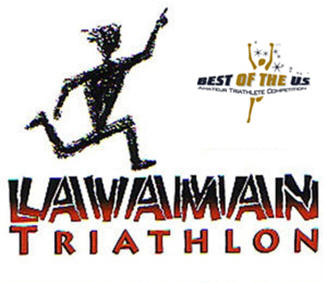 Lavaman Waikoloa Triathlon Festival
Waikoloa Beach Resort
March TBA 2016
Triathlon starts at 7:30am with a 1.5k swim in Anaeho'omalu Bay, continues with a 40k bike on the Queen K Highway and then a 10k run through the resort's hotel grounds and lava fields,
finishing on the beach.
For more information:
www.lavamantriathlon.com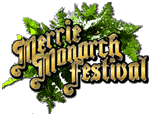 The 53rd Annual Merrie Monarch Festival
Hilo, Hawaii
March 27 – April 2, 2016
A week-long festival of cultural events including Hawaii's most prestigious hula competition
at Edith Kanaka'ole Stadium
For more information:
www.merriemonarch.com