Featured Property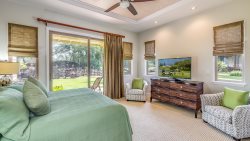 Kulalani 904 (2/2.5)
Guest Reviews
Very nice place, great location This was a fantastic condo for our family. The location within walking distance to A-Bay beach as w...
5 Star Review - Perfect Condo for a Family! We will stay here again! Everything was accessible for our family, including my husband...
Beautiful Townhome: We loved our stay at Kulalani 501. The townhouse is very bright, clean and comfortable. When you walk in you s...
View More Reviews
Available Properties
Loading Available Properties
Flexible Dates? View other Properties close to your Date Range.
Available
Unavailable
Check-in
Check-out
Not finding what you're looking for?